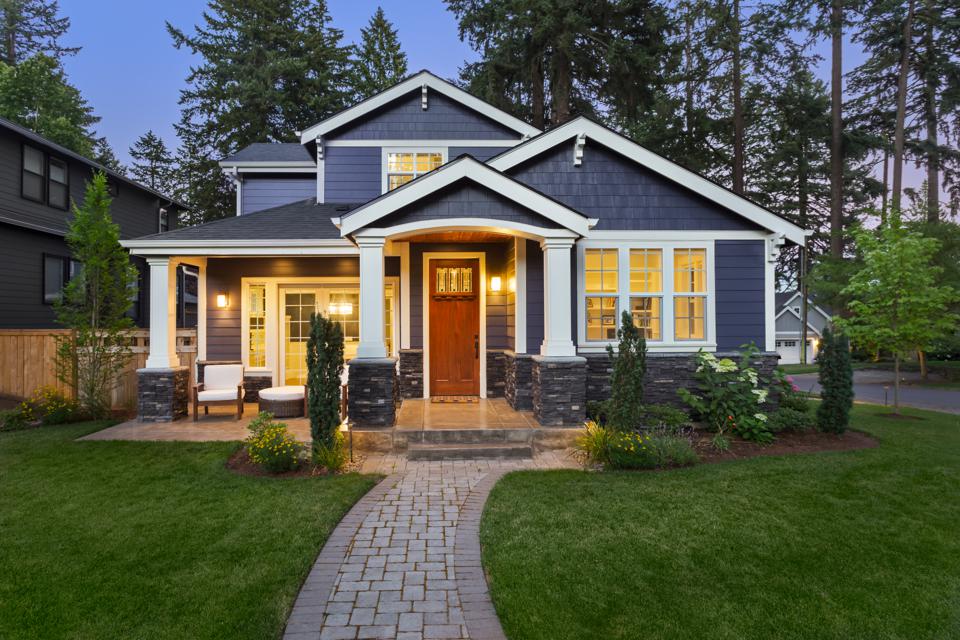 When you are selling a house, preparing it for viewers/potential buyers (including COVID-safe virtual viewings)
is essential. Not only can property in a good shape be sold faster, but it can increase the value by thousands of dollars.
And every seller wants to increase the value of their home, but also know, It's completely normal to feel a bit confused and
stressed-out in these situations. Don't worry, we got your back! There are many tested ways to squeeze a little extra value from
your property. You just need to make a plan! By creating a great first impression, you and your house will stand out in the eyes
of prospective buyers. Follow this simple guide and you will sell your property quickly and for the best price.
1. Declutter
2. Fresh Coat of Paint
3. Fix and Clean
4. Update the Kitchen
5. Make the Space Feel Light And Airy
6. Make It Look Pretty