Earthships
Click the picture or property title below for an in-depth property description and more pictures or click here to access all MLS Listings.

137 Earthship Way
-
Sold
3
$408,000.00
137 Earthship Way

Happy Castle Earthship
-
Sold
1.2
$499,000.00
2 Happy Trail Tres Piedras

Truchas Earthship
-
For Sale
2
$950,000.00
Truchas Earthship
These homes are off-grid and climate resilient. They're also built out of trash.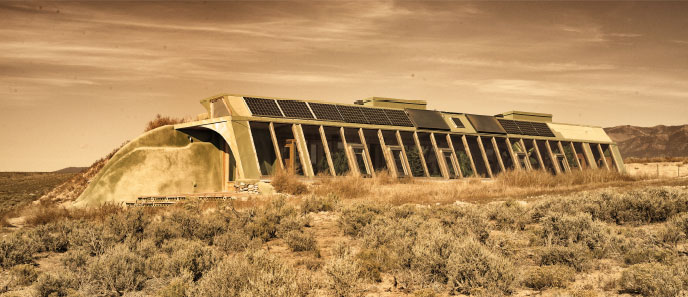 The Greater World Earthship Community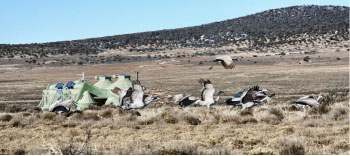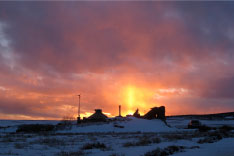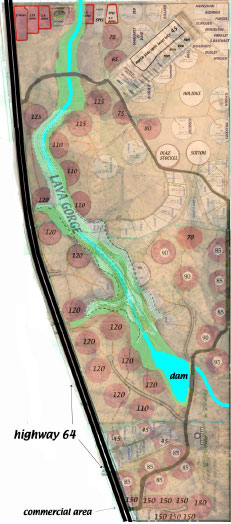 Community Objectives
To reduce the economic and institutional barriers between humans and their habitat.
To reverse the overall negative effect that conventional human housing has on this planet.
To create a less stressful plane of existence for humans in an effort to reduce the stress that they in turn place on the planet and each other.
To interface economics and ecology in a way that immediately and tangibly affects current pressing problems with life on earth.
To provide a direction for those who want to live in peace with each other and their environment.
To empower individuals with the unarguable forces of nature as opposed to incapacitating them with the smothering forces of politics and bureaucracy.
To find and distribute the appropriate soil from which the flower of humanity can blossom.
The Greater World Earthship Community is the world's largest off-grid, legal subdivision. The community sits on 630 acres just 15 minutes northwest of Taos, New Mexico.
The community is platted for 130 homes. Community members own their land, fee simple. There are approximately 60 homes in the community at the present time. Members own lots which vary in size from .75 acres to 3 acres.
The community is exclusively Earthship homes. There is a Board of Directors who enforce the Land User's Code.
Annual dues for the community are currently $150 for road maintenance and the community improvement fund. Property taxes are assessed by Taos County.
For more information on The Greater World Earthship Community please visit: http://earthship.com/community.