It's a great time to buy Taos real estate or property in Angel Fire, New Mexico!
Whether you are looking for Taos Land or Acreage in Angel Fire to build your dream, or a Taos Home or Home in Angel Fire to fit that dream, our team of agents know Taos Real Estate and Real Estate in Angel Fire, NM better than anyone - allow us to assist you. We specialize in the most spectacular Land, Ranches and Homes in Northern New Mexico.
New Mexico Mountain Properties is a member of the Taos Multiple Listing Service, so if you don't find the Taos Property or Property in Angel Fire that you are looking for on our site, you can access listings throughout The Enchanted Circle via the Taos MLS for all Taos Real Estate and Angel Fire Real Estate listings. Thank you for visiting us. We are dedicated to making your dream a reality.
Allow New Mexico Mountain Properties to assist you in finding that perfect piece of property. We bring you the best in real estate throughout the Enchanted Circle.
Featured Home
The best of the best. Off grid living at it's finest. Top of the line Earthship! Quality construction inside and out. Be part of the future now. This 2 bedroom, 2 bath home has an attached fully studio with kitchen, bath, greenhouse and private patio.
Main house house has a 10 foot atrium/greenhouse that runs the length of the building with mature plants which are fed by the grey water system. Fully self sufficient on over 2 acres in the only legal Earthship subdivision in the world, The Greater World.
More details
»
Contact us today!
»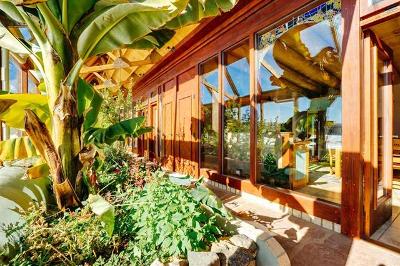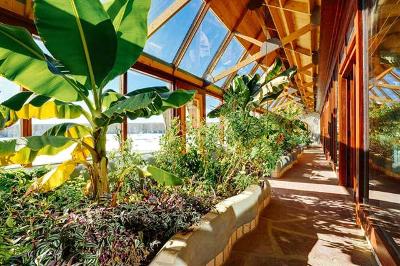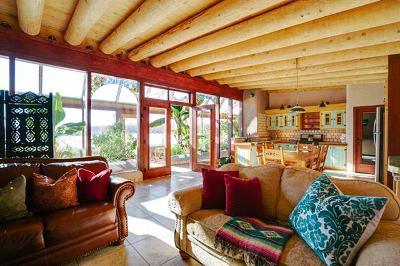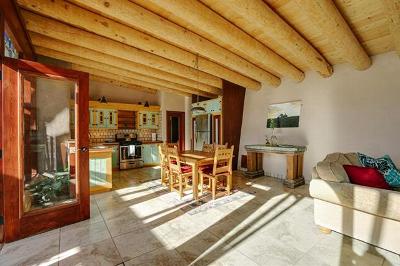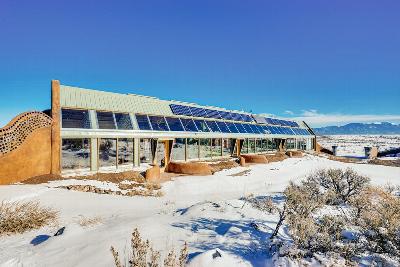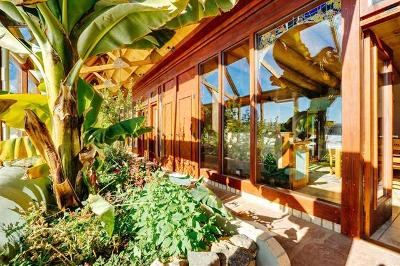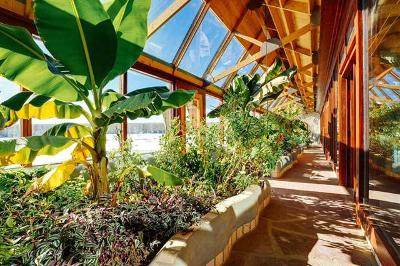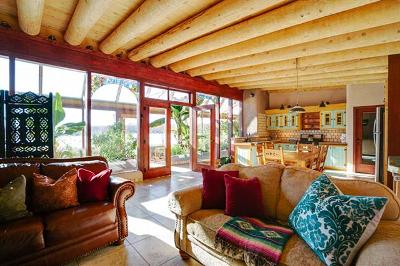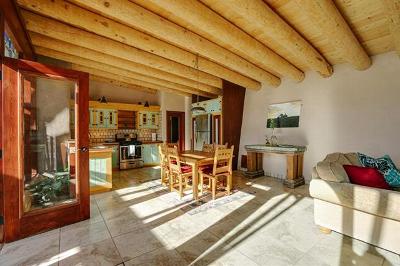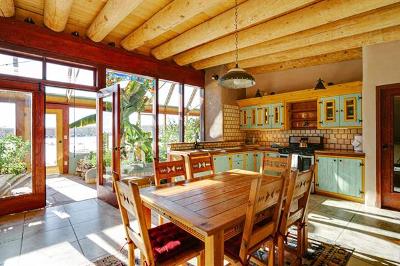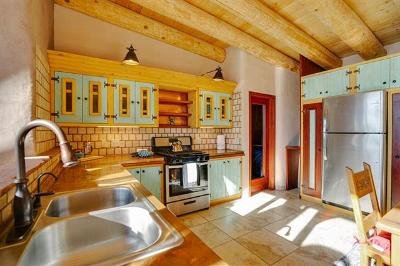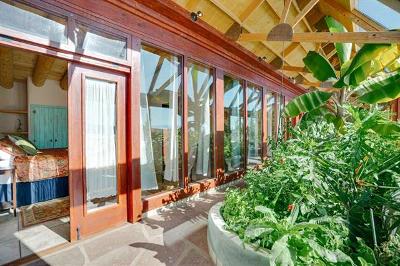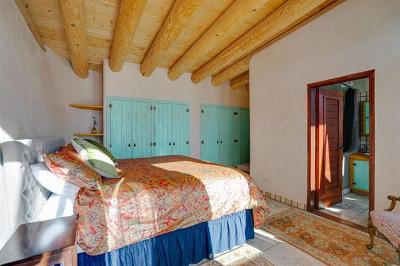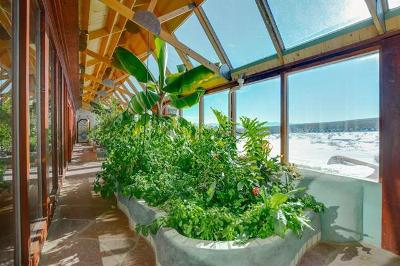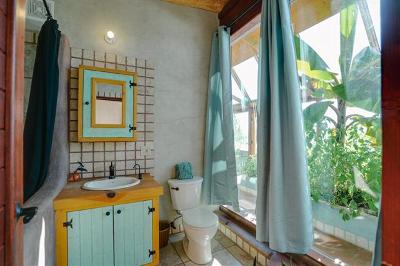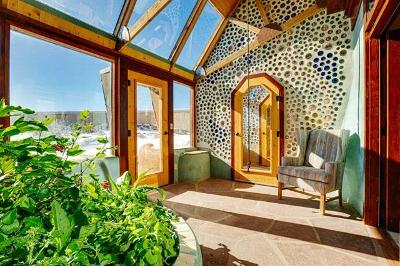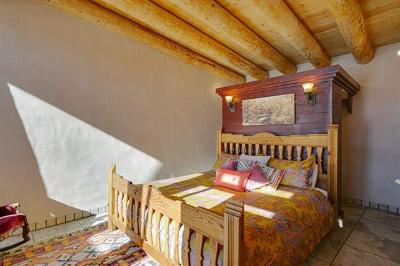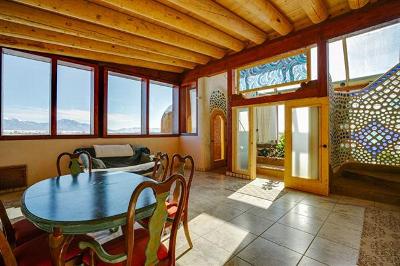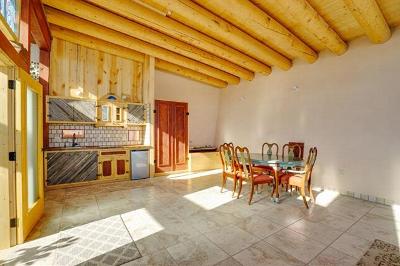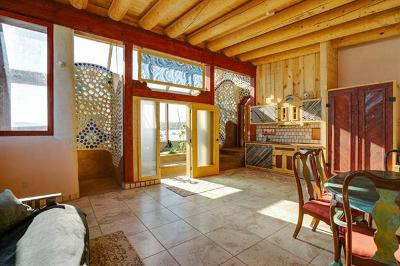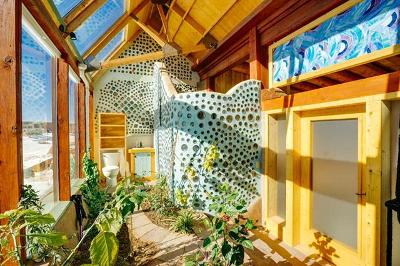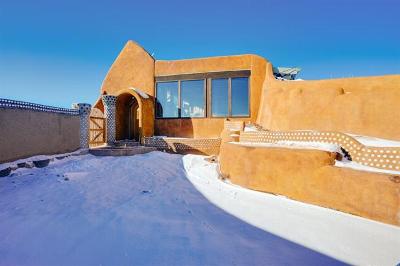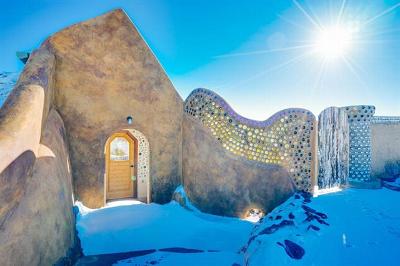 Find Taos, NM Real Estate and Real Estate in Angel Fire FAST!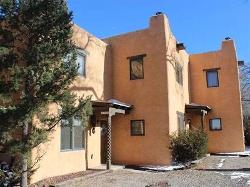 HOME -
523 Camino De la Placita
Looking for a special home in Taos or a bit of Taos land to call your own? Search no further, New Mexico Mountain Properties can help you locate that perfect piece of Taos property. Located on a high desert in Northern New Mexico in the foothills of the Sangre de Cristo Mountains, Taos is the
Soul of the Southwest
. With its cultural diversity of Pueblo Indians, Spanish and Anglo cultures and its rich artistic sensibility from ancient to contemporary, Taos offers a spectacular environment to call home in the Land of Enchantment. There could be no better time to purchase Taos Real Estate.
View Taos Properties
»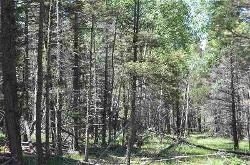 LAND -
Lot 93 San Juan Drive
For ski resorts in the Rockies, Angel Fire is that best kept secret. If you missed out in Vail or Aspen, don't let this chance get away!! Now is the time to purchase Angel Fire Real Estate!
Nestled at the base of the Sangre de Cristo Mountain Range in northern New Mexico at an elevation of 8,500 feet lays a community for all seasons, Angel Fire.
One of the fastest growing resort towns in the Southwest, there is something for everyone! The winter brings blue skies, sunshine, and wonderful powdery snow to enjoy down-hill skiing, cross country, snowshoeing, and snowmobiling. Escape the heat and golf, hike, bike, fish, horseback ride and more. Fall brings magnificent color to the mountain when the aspen turn a glorious golden against the dark green pines. Blankets of wild iris usher in the Spring.
View Angel Fire Properties
»
Dimond Mortgage combines mortgage expertise with our understanding and appreciation of our New Mexican community to help guide you in securing the best possible financing for your home. Vanessa and Ted Dimond have both been securing home loans in New Mexico for clients for over 20 years.