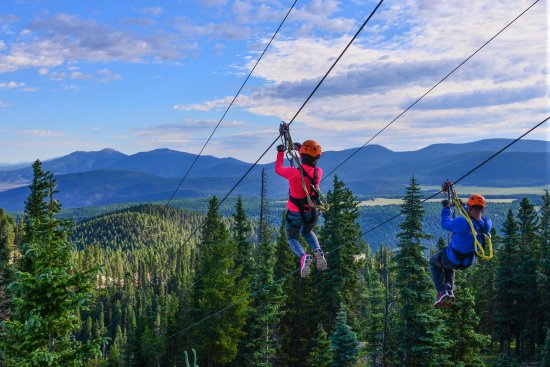 Every season is a great time to visit beautiful Angel Fire, but if you are looking to escape the summer heat...the valley is the place to be!
With our daily rain showers and cool breezes keeping things fresh, it's the time to soak up the summer in our little village. While you're here, consider staying awhile! We have had many homes and land parcels that have been reduced and are ready to sell! It's a great time to buy your dream home in Angel Fire or find some Angel Fire land for sale. There are also many condos for sale in Angel Fire so you always have a getaway... Whether it's from the heat, for skiing in the Angel Fire Resort area or just a weekend away with friends and family, let our expert brokers at New Mexico Mountain Properties help you with all your real estate needs!
Call 575-377-2626 or 575-758-5852 for Paula and let us help you make this summer slice of heaven a year round escape for you!