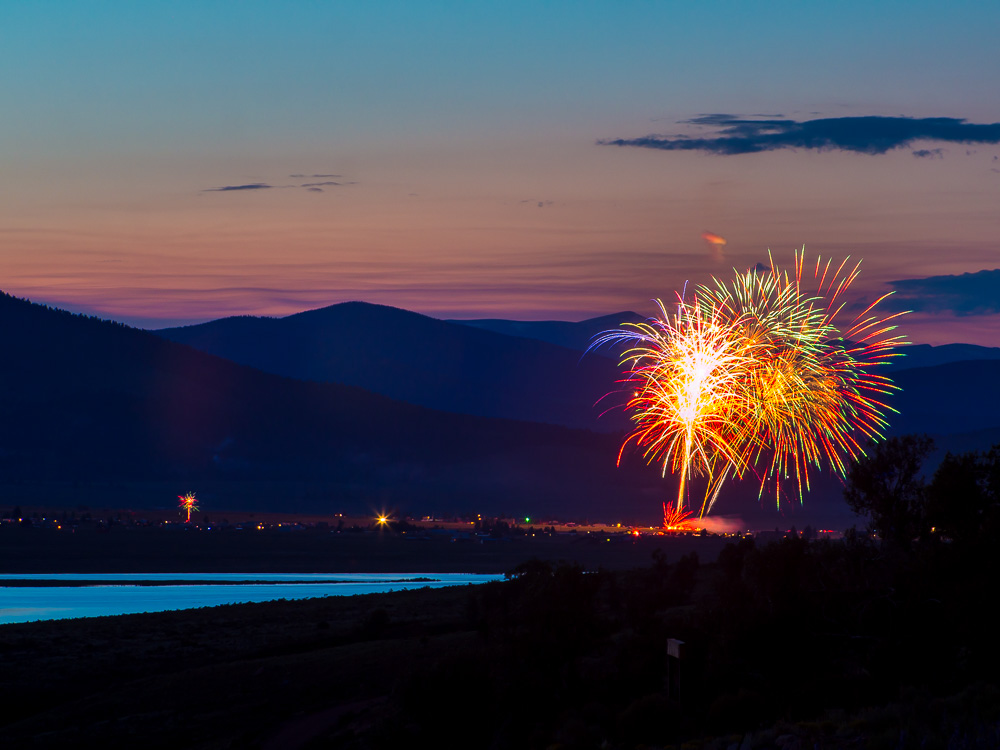 Will you be in the area this 4th of July? There is so much to do to celebrate the wonderful USA that we live in! As you are spending time with family, watching fireworks and enjoying wonderful picnics, take some time to see the other stunning sights in the area, including all the Angel Fire land for sale or homes for sale in the area. Many parcels have recently been reduced and there is a large selection to choose from.
Whether you are looking for a home in Angel Fire that is already built or you want to build your dream home on an Angel Fire lot with fabulous views, our knowledgeable brokers at New Mexico Mountain Properties can help! Come find a condo for sale in Angel Fire or if you are looking for commercial property for sale, we can help you find exactly what you are looking for in the beautiful valley!
Call 575-377-2626 for Angel Fire land or homes for sale or call 575-758-5852 for Paula in Taos. We also have Taos land for sale as well as Taos condos or lovely adobe homes in Taos as well. Whatever your needs are, we can help guide you in all your real estate needs!
https://www.angelfireresort.com/4th-july-angel-fire/