Photo Album - Wildlife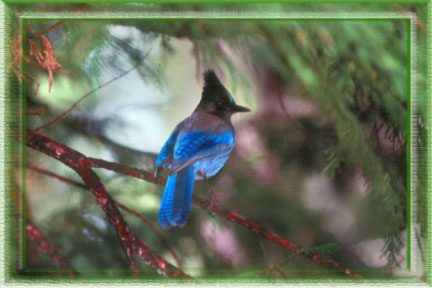 Owning mountain property lets you sit back
and enjoy the abundant bluejays in our forests.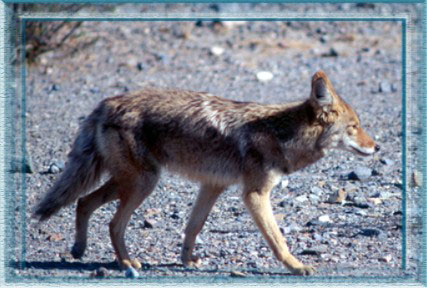 We also have coyotes and other animals native to our land.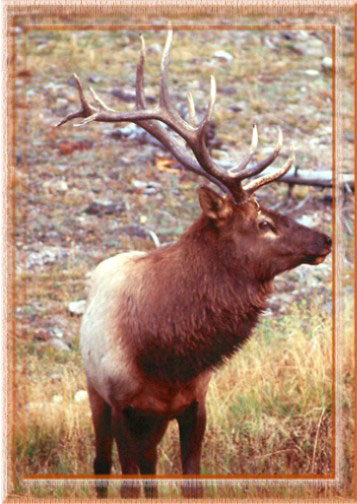 Elk and deer are your backyard neighbors...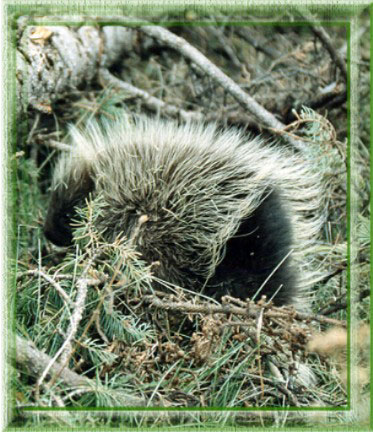 ...along with porcupines, squirrels, and chipmunks.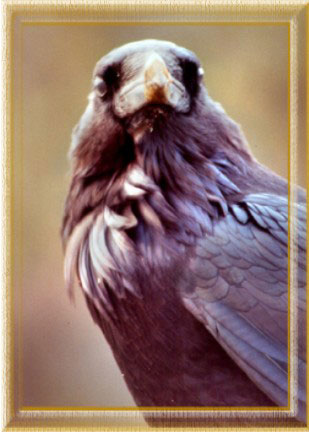 In the air you'll find soaring eagles, owls, ravens, cardinals,
mountain blue birds, and hummingbirds.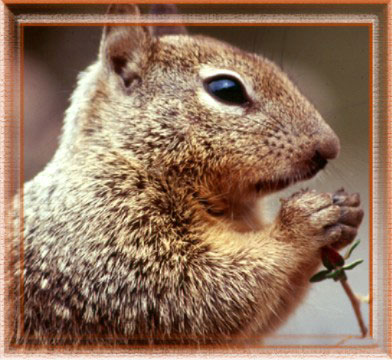 We invite you to enjoy the good life with us through a land purchase in Angel Fire.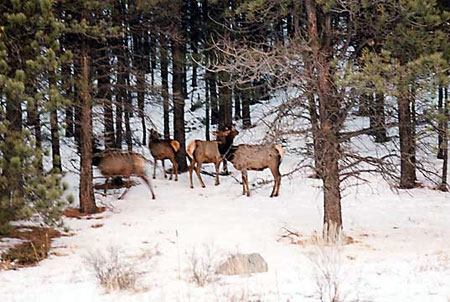 Call or email today and let us show you around our unspoiled paradise.
«
Back to Photo Album