Spectacular Sunsets - For Sale
Acreage: 2.09
MLS No: 101555
Price: $119,000.00
Lot 3 A Bluebird Lane
A great choice if you are looking for total privacy and seclusion....this parcel is for you. Throw in spectacular sunsets and you have it all!
But there is more....an additional adjoining 5.87 acres is also available and should be purchased with this parcel. Live in the trees, yet
close to all the amenities of Taos (less than 2 miles away). Easy access on newly grated road.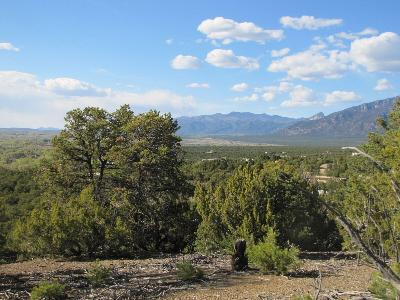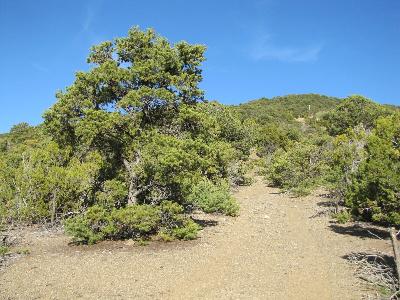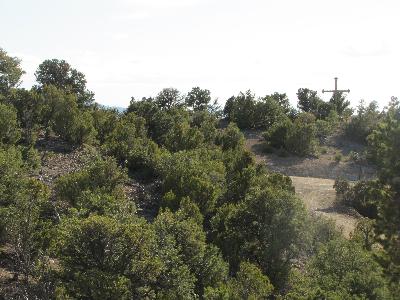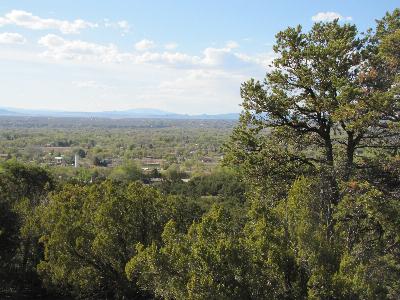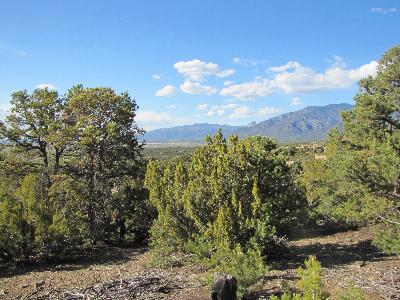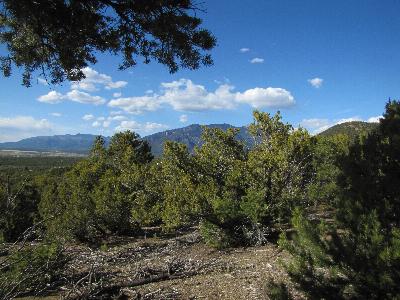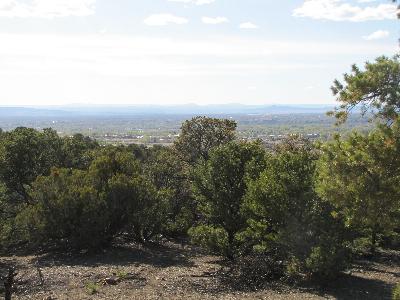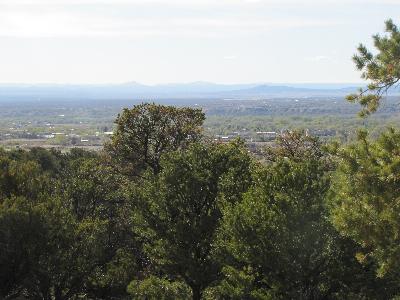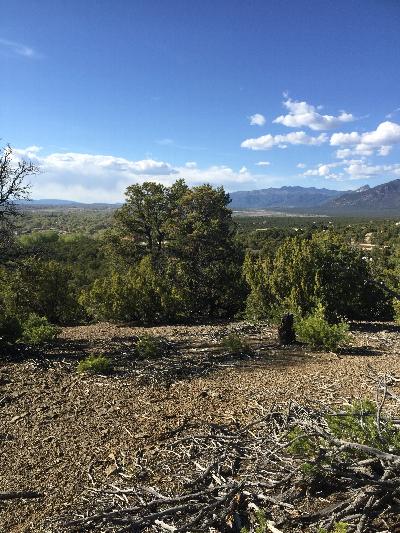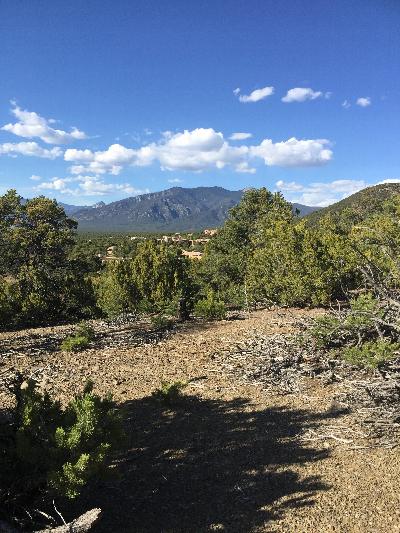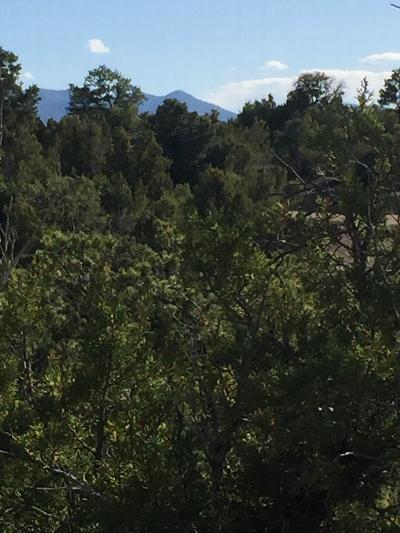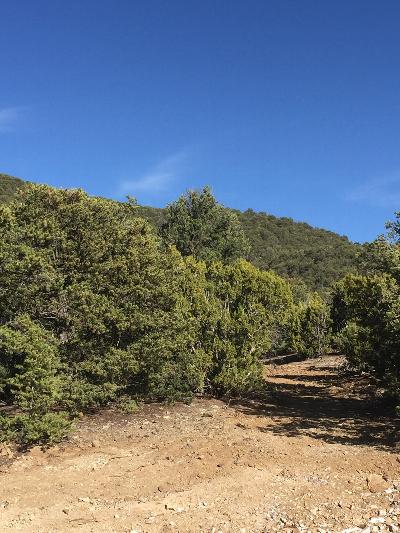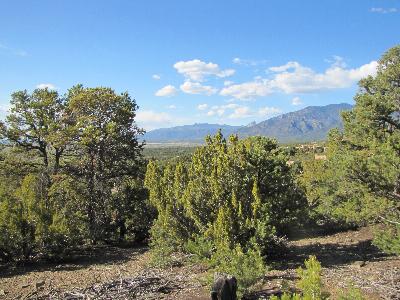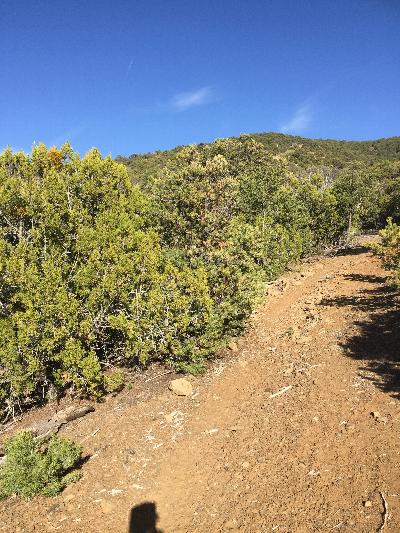 «
Back to Taos & Vicinity