Bar IG Ranch - Sold
Acreage: 401
MLS No: 92300
Price: $2,400,000.00
401 acres of Privacy and Seclusion
A private retreat encompassing 401 acres sits at the top of Ocate Mesa at 10,000 feet. The ranch offers privacy & seclusion, yet is only 12 miles from the Angel Fire Resort and 37 miles from historic Taos, NM Enjoy striking views of the Sangre de Cristo mountain. The terrain ranges from lush meadows with gorgeous wildflowers to rocky outcroppings. The property is covered with majestic groves of Bristlecone Pine, the oldest living species. some of the trees have been dated over 1000 years old!
Winter becomes a wonderland at the ranch, with snowmobiling, snowshoeing, and cross-country skiing. The ski mountains of Taos, Angel Fire and red River are all within 1 hour's drive of the ranch.
The year-round alpine lake has been stocked with trout in the past. Wildlife abound with elk, mule deer, wild turkey, grouse, bear, bobcat and an occasional mountain lion. The ranch includes 4 elk permits.
the boundary of the property is fenced with 4 stranded wire and steel posts. there are no utilities on the property, but electricity and telephone are available through the neighboring Hidden Lake Subdivision.+
Virtual tour https://youtu.be/WEgKhgJfuec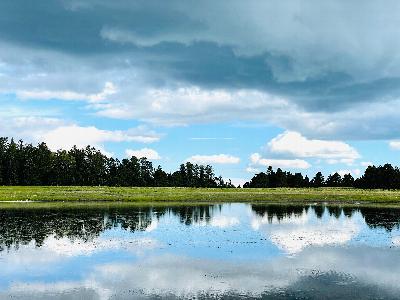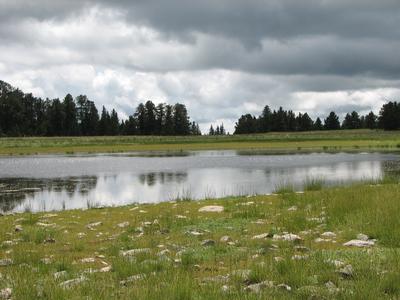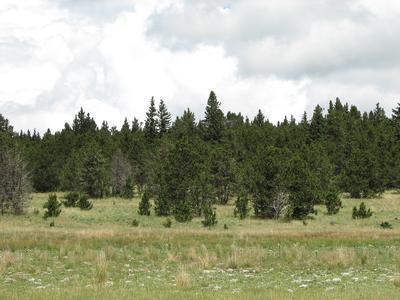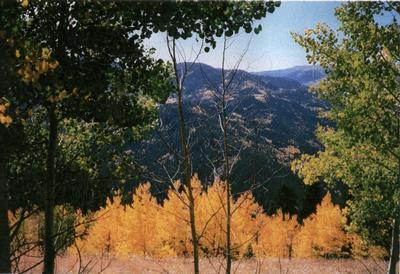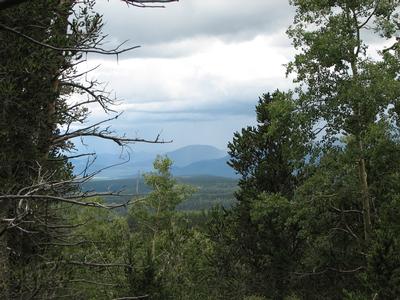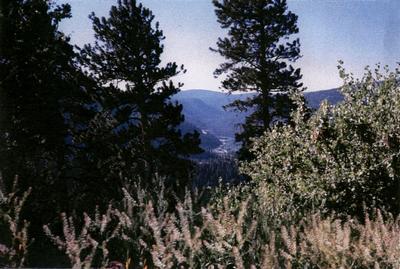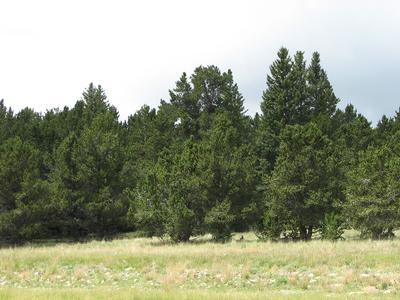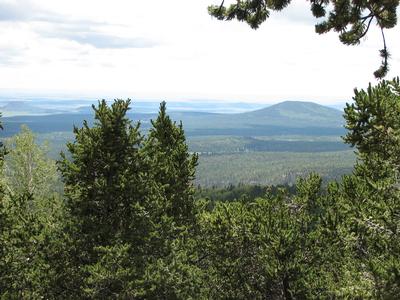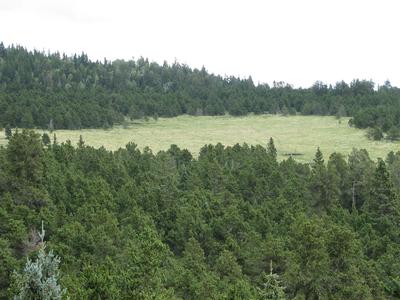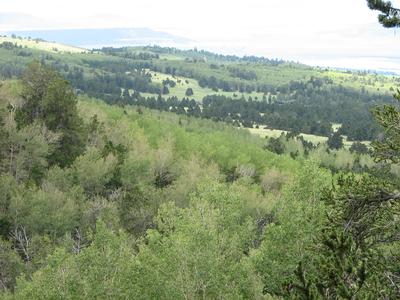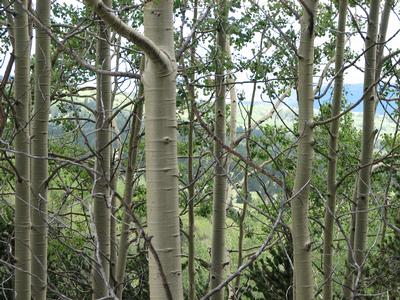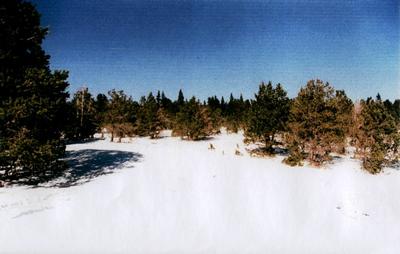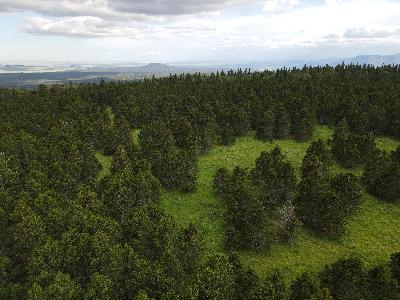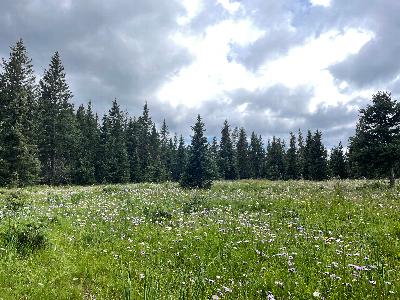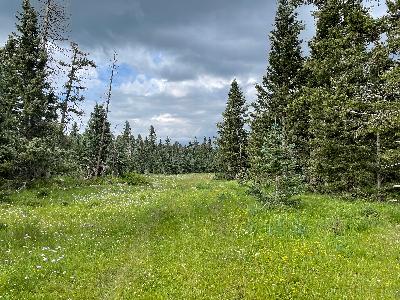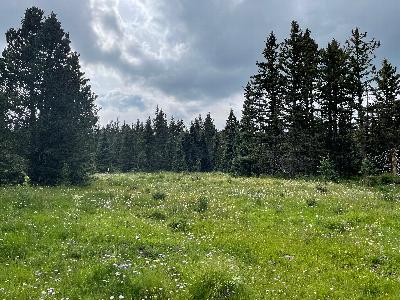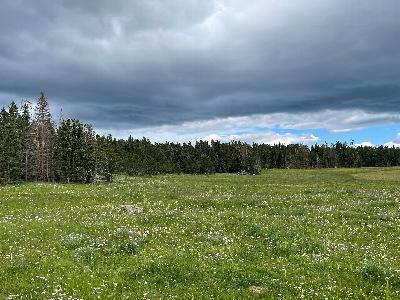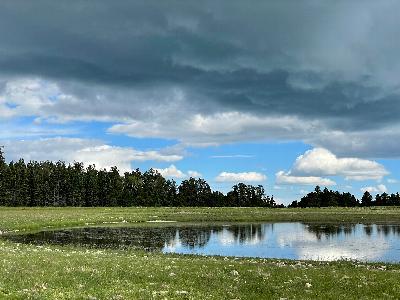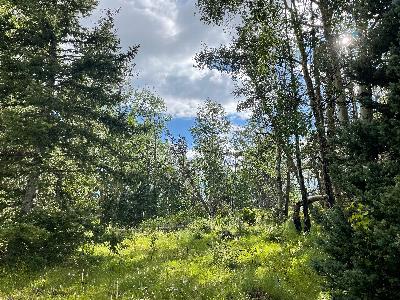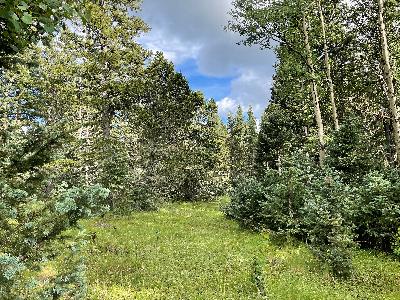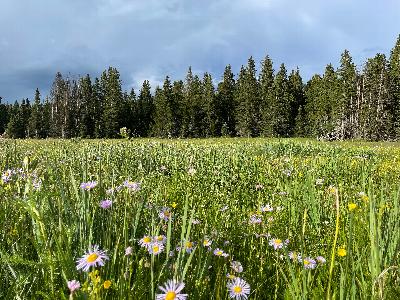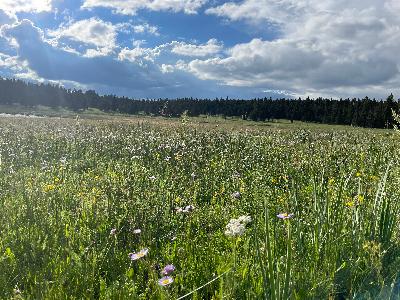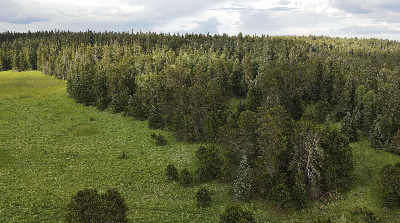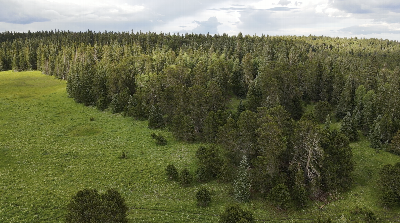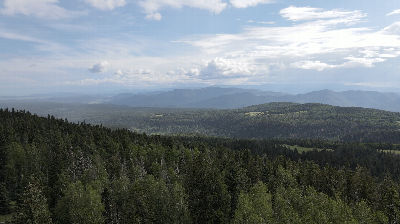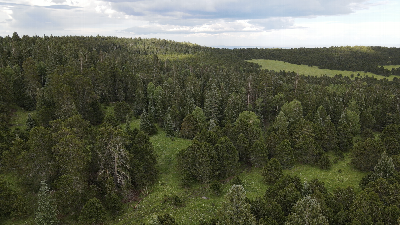 «
Back to Ranches